Wellington's Premier Pet Sitters
If you're looking for a
professional pet sitter in Wellington


you've come to the right place.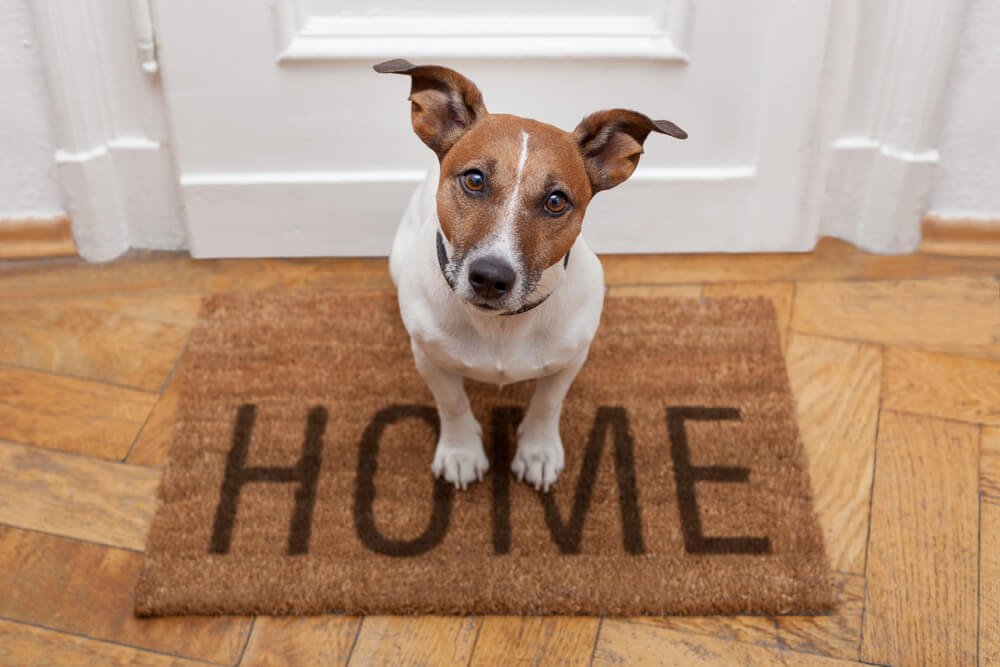 Our mission at Creature Comforts is to provide the very best care, when you can't be there.
We're a team of reliable, dedicated animal care professionals who have been passionate about providing the best personalised in-home pet care since 2003.
The list of benefits to your pets staying in the comfort of their own home is endless but our clients agree one of the main advantages of using our services is happier, healthier pets who experience less stress and health issues when they remain in the comfort of their own home.
Not forgetting, the peace of mind you have by maintaining a lived-in appearance of your home and having it checked on regularly.
Bunny & Blacky are always look after with the exceptional staff at Creature Comforts when we are away. Thank you Fadzi, Maddie & Byndie 🙂
Daphne Carvalho
2022-04-09
Creature Comforts provides excellent service by providing me with updates on my pets and even with phtos. They are prompt, efficient and very professional. Great peace of mind while we were away. Going to use them again soon.
The Creature Comforts cat feeders are brilliant. We love to get the daily report and photo, and we're completely reassured that our very timid fur-friend is given top-notch cat treatment every time.
Honestly the best pet sitters in the area. They care so much about your pets, and my favourite part is the updates they send after each visit. It's so comforting to just get a couple of pictures and report of how they are, it makes a huge difference and we look forward to the updates each day. Keep it up, Creature Comforts ❤️❤️❤️
Charmaine Henwood
2022-03-01
Our first trip away for more than one night since we got our cats. Creature Comforts made leaving them so much easier, especially once the 1st service report came in with some photos and an update. Would definitely use again. Thanks for looking after our little guys!
Jaimie Whitehead
2022-02-09
Absolutely brilliant service. Our cat hates the cattery so being able to leave him at home is a real comfort to us. We love the daily updates while we are away on holiday, and we know he's in good hands. They are also super responsive to last minute bookings. Would recommend to all.
Fiona Buchanan
2022-02-08
Awesome people who look after your pets very well when you go away I will continue to use there service without hesitation
Excellent service
Justin and Amanda
2022-01-05
Love the daily emails and photos. Able to cope with medicating pets as well as feeding them. Have used many times!
Our goal is to make your time away from your pet as stress-free for you both as possible.
All our services are able to be

personalised and are full of love and attention
Meet and Greet
We love the chance to get to meet you and your fur baby in person
Pet Feeding Visits
We offer in-home pet feeding visits which is a great alternative to catteries. 
Puppy Visit
 Our puppy service is tailored to your puppies specific needs
Dog Walks
We can do a timeframe and duration that works for you and your dog
Nail Clipping
We can come to you and clip your pet's nails in the comfort of your own home 
Pet Taxi
We offer transport for you and your pets or your pets alone.
"Loved the reassuring text messages and notes"
Loved the reassuring text messages and notes left about our 3 kitties for our return. Thank you – and it was also reassuring to have the house looked over and mail bought in while we were away. 
Cassandra Palmer
Book your fur babies in today